David Nam Lip LEE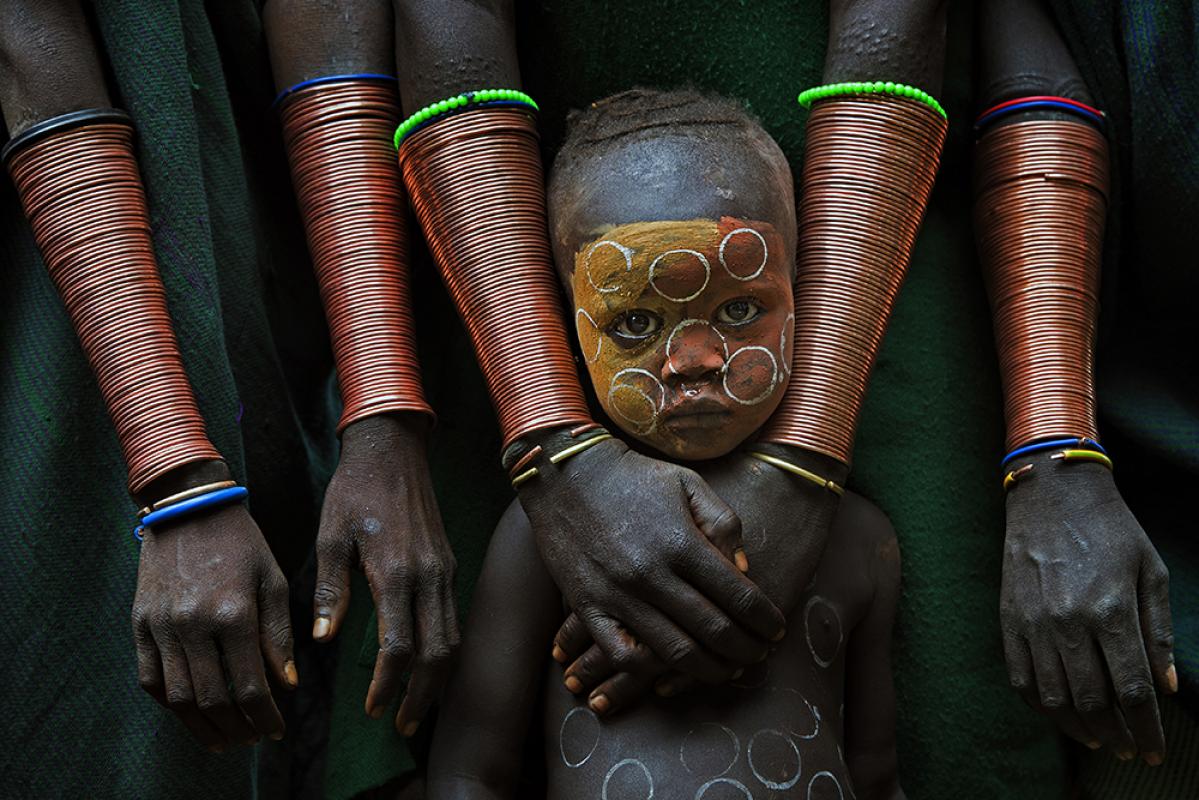 TIFA 2017 Winners Exhibition
April 4, 2018
Exhibition
Announcement 
Every year Tokyo International Foto Awards presents the year's most outstanding photography at the annual TIFA Exhibition held in galleries in Tokyo. Winning photographs will be also included in the "Best of Show" traveling exhibition. 
This Year, TIFA2017  the grand-prize winners and all 1st and 2nd place category winners will be exhibited from May 13th – 16th, 2018 at the ICA Gallery in Tokyo, while other winners and Honorable mention works will be projected.
The event opening will take place on Sunday 13th of May afternoon from 3pm onwards including a "Meet & Greet" with TIFA team.
ICA Gallery, ICA3 Bldg E 2F