Joachim Bergauer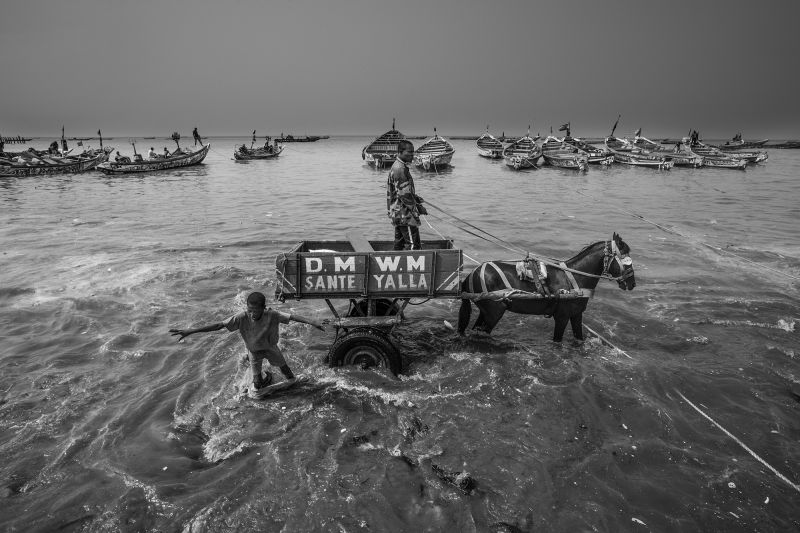 Joachim Bergauer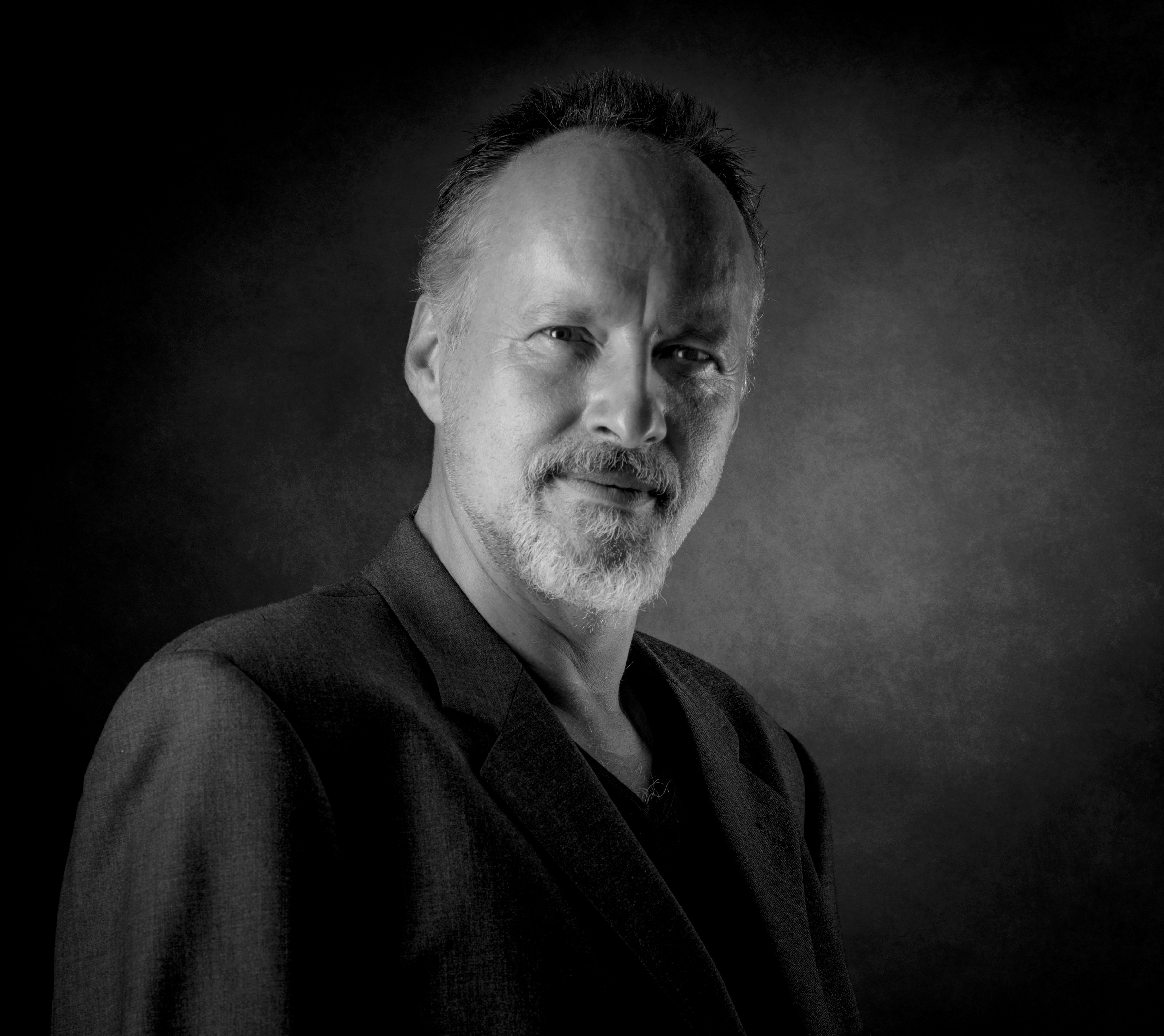 Interview with Joachim Bergauer
Photographer of Year 2018, Book
You were born in Schwarzach near Salzburg, Austria. What was your childhood like, what interested you when you were young?
I grew up in Salzburg – Austria. As a child, I was most interested in movies. I was particularly impressed by Western and French films. It went so far that I stole the camera from my father and took pictures of film situations. I was 12 years old. I carefully put the camera back and forth. However, I did not buy any movies. That had consequences. My dad challenged me and I expected the worst. He meant that a Fotolaborant would like to hang two pictures in the display and my dad got a fee from some films. From this story began my photographic career.
What drew you to photography, how did you find this vocation?
Jean Loup Sieff was one of the photographers who fascinated me the most. I found the book in a library by chance. The black and white photography became my passion and I went to a darkroom. Helmut Newton also inspired me. Initially, I wanted to copy them but I did not get the right result because I did not have the models.
How do you think the Austrian culture/mentality shaped your way of thinking, and how did it affect your professional approach to photography?
In Austria, one is influenced by many cultures that arrived. It is an inspiring mix of many cultures. I found that enriching and inspiring. The urge to travel to other countries and observe people as a photographer has always been a big concern. But there are always trips that go in the direction of humility. My approach is that first, I should integrate and learn about the country. After that, I can take pictures.
Your winning project, "Life in a Leprosy village" takes us to Senegal in a village 84km away from the capital city, Dakar, where a third of the population is sick with this awful condition. How did you find this village? What made you want to do this project?
A friendly editor phoned me and suggested I travel to M'Balling in Senegal. I agreed because it interested me. Leprosy was already extinct for me but the disease may not have been extinguished yet. At first I thought it was too much, but the situation changed. I got to know the people and suddenly I was integrated. I just wanted to go there once but I ended up going there many times. Sometimes I flew up to three times to the leprosy village. For me it was a journey full of contrasts. I found beauty and decay there. The idea for the book came only after years.
What were the main challenges of working in a village like that?
The language. Not everyone spoke Wolof and only a few spoke French in the rural area. With time, that worked too.
Do you plan to go back and continue this project? Do you keep in touch with the people you met there?
Of course, I stay in contact with the people. This year I have my farewell tour because there are other places where I want to deal with people and areas. Social networks help a lot. This year I flew to India for the Kumbh Mela and in autumn Bangladesh is my destination where I have access in an area that is closed to tourists.
Where do you get motivation and inspiration from in your work?
I try to photograph people aesthetically. Since I am interested in photography, most of the pictures in the reportage area were taken very roughly. I want to prevent that. I want people to be photographed with full dignity. The drama is in the stories behind it. This gives me better access to the viewer.
What does this award mean to you, or why do you think these appreciations are important in photography?
It has something to do with perception. Every publication and price helps to illustrate the village or the living situation. The prize gives me the opportunity to tackle several projects and from this I create pictures that are a contemporary historical documentation for future generations.
What are you working on now, what is in the pipeline for you?
I'm currently working on India and then Bangladesh. 170 million people in a country slightly bigger than Austria – we have 8 million people. This is currently the biggest challenge for me.