Cain Shimizu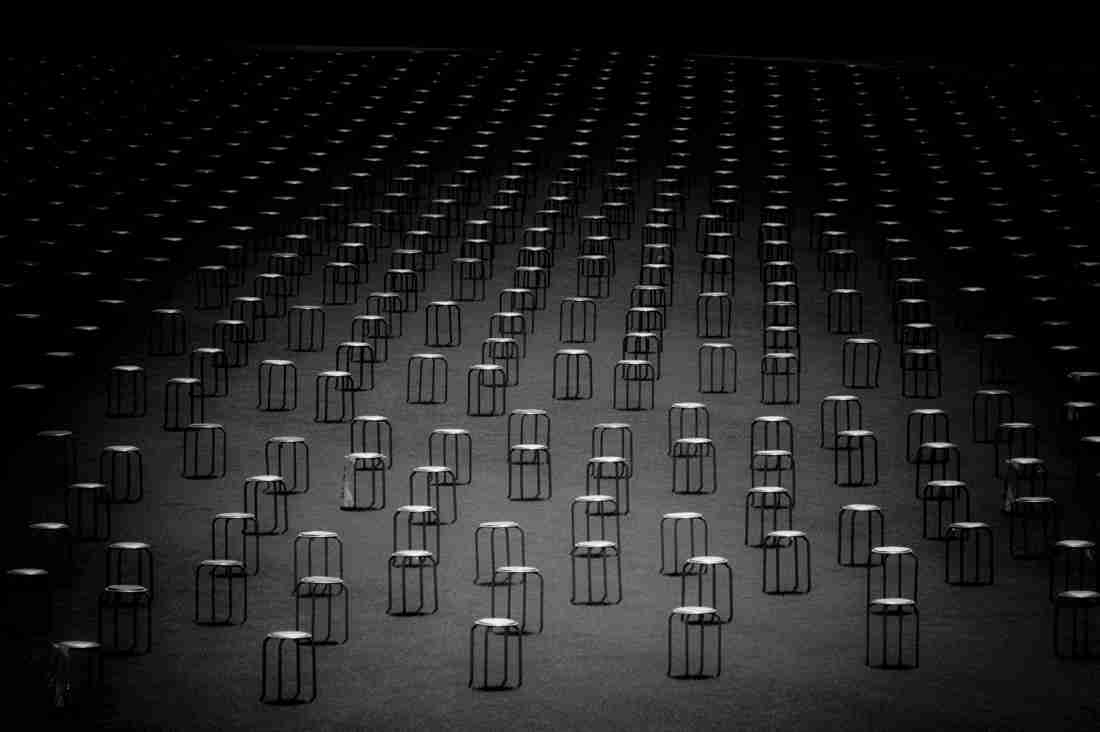 Cain Shimizu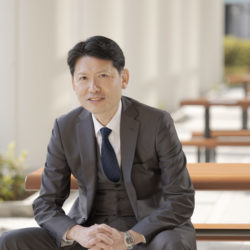 TIFA 2022 Interview with Cain Shimizu
1st Place winner in Events, Professional, "Chairs"
Q: Tell us a little bit about your background. How did you develop a passion for photography?
I was born in Osaka, Japan in 1970. I became interested in photography when I was in high school. At that time, I wanted to take aerial photographs, so I bought an SLR  for a start. However, at that time I didn't know anything about exposure and shutter speed. 
It was around the age of 30 that I learned about cameras properly, what was the impetus? This is because someone who saw my photo complimented my photographic sense. From there I started to learn about cameras and photography, and I discovered that there are many arts in everyday life by taking pictures. 
I enjoy being able to share through my perspective the beauty of things that other people usually overlook.
Q: Could you provide more details about how you captured this award-winning photograph? What was the main idea behind it, and how did you go about constructing it?
This award-winning photo was taken at the opening ceremony of the National Sports Festival held in Japan last year.
The opening ceremony is a grand affair with the participation of His Majesty the Emperor and Her Majesty the Empress as guests. When I saw the many chairs lined up on the ground before the opening ceremony started, I felt a sense of beauty there. I wanted to shoot these many chairs because I am impressed. With that in mind, I shot while doing trial and error with angles and exposure.
Q: What does it mean to you to get this award?
Thankfully, I won 1st place in the Event category at TIFA in 2021. And in 2022 as well, I was able to take 1st place in the Event category. This is truly an honor. I believe that this will continue to shine in my future life as a photographer.
Q: Photography is a great medium for communicating various messages to people. What are your thoughts on this tool and how do you use it?
It's fun to be able to express what I see and feel and what I'm impressed by, not in words, but through photographs. Nothing would make me happier than to share my excitement with people around the world through photography.
Q: What would you say best describes your photography and your style?
I'm looking for something cool in everyday life.
Q: What one thing do you wish you had known before you started taking pictures?
It is the history of the subject. Because I think I can take better pictures knowing that. That's why I do some research on the internet before I go shooting.
Q: Could you tell us what photography gear you personally like to use? 
It's a Nikon D850. I also like Ricoh's GRIII and carry it around often.
Q: What would you say are some essential tools for new photographers?
A heart that loves art. In addition to photography, I also go to museums to appreciate paintings. I also go to concerts. I recommend getting inspired by meeting different artists.
Q: Whose work has had the greatest impact on you?
My favorite photographer is Michael Kenna. His works are as sophisticated as paintings, and I was shocked. And there is another person. It is Mitsuo Suzuki, a Japanese photographer. He showed me not only the joy of black and white photography, but also the depth and sophistication of photography. I respect him very much.
Q: What are your future plans? Do you have any exciting projects going on right now that you could tell us about?
I always go shooting according to what I feel in my heart. That's because what I personally think is fun is reflected in the photograph. I always cherish the time I spend imagining in my head where I should go shooting. This is because various ideas and images can be created from there.
Q: If you had limitless funds for a dream project, what would you do?
I want to buy a new camera. And my dream is to take pictures of various landscapes in European countries. If anyone can support me, please contact me.